NATIONAL SPORTS DAY
"Gold medals do not consist of gold. They consist of hard work and determination."
Marking August 29th as National Sports Day, we celebrate the legendary Major Dhyan Chand, the 'Wizard of Hockey.'
This day goes beyond sports, honouring dedicated athletes and fostering a healthier, united India.
Embracing the theme 'Sports for an Inclusive and Fit Society,' let's weave the ideals into a vibrant nation throughout the year."
'Major Dhyan Chand's life demonstrates that you can win any sport if you put in your best effort and devotion.'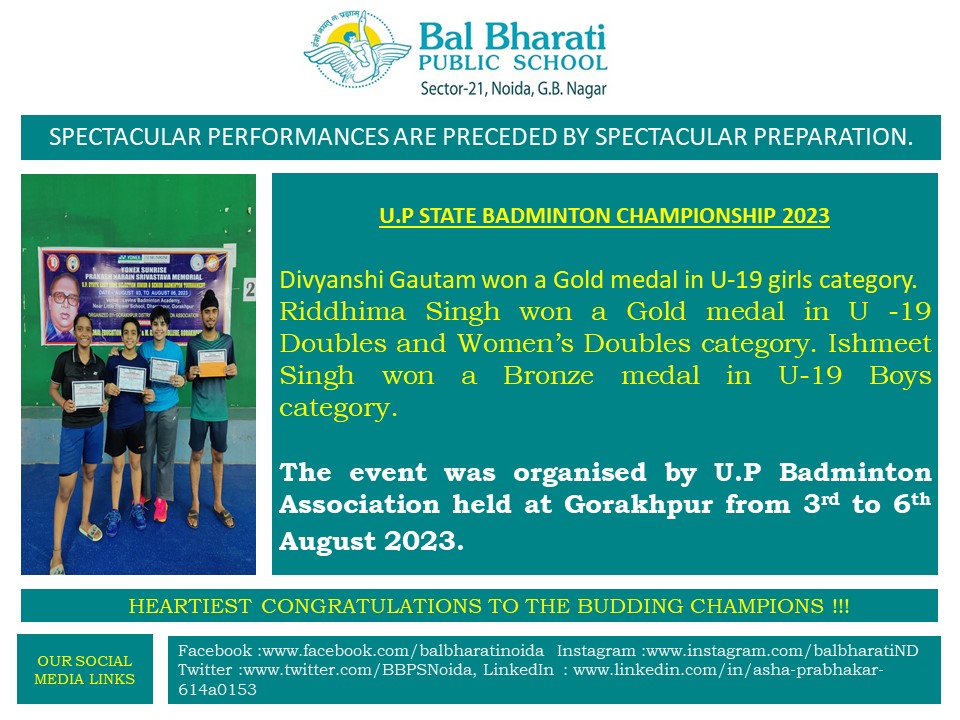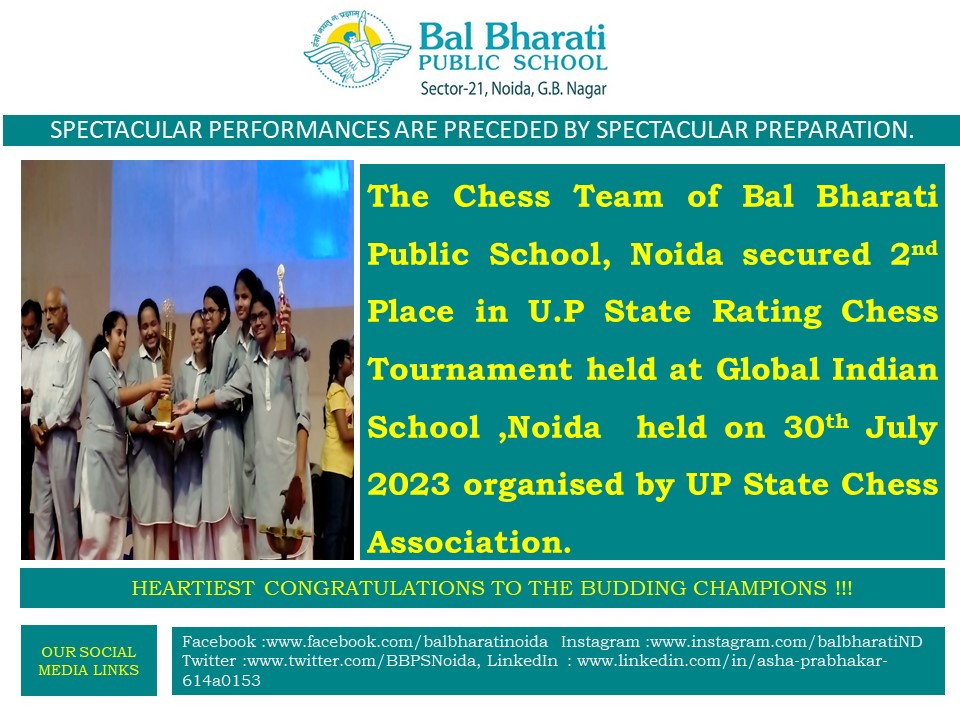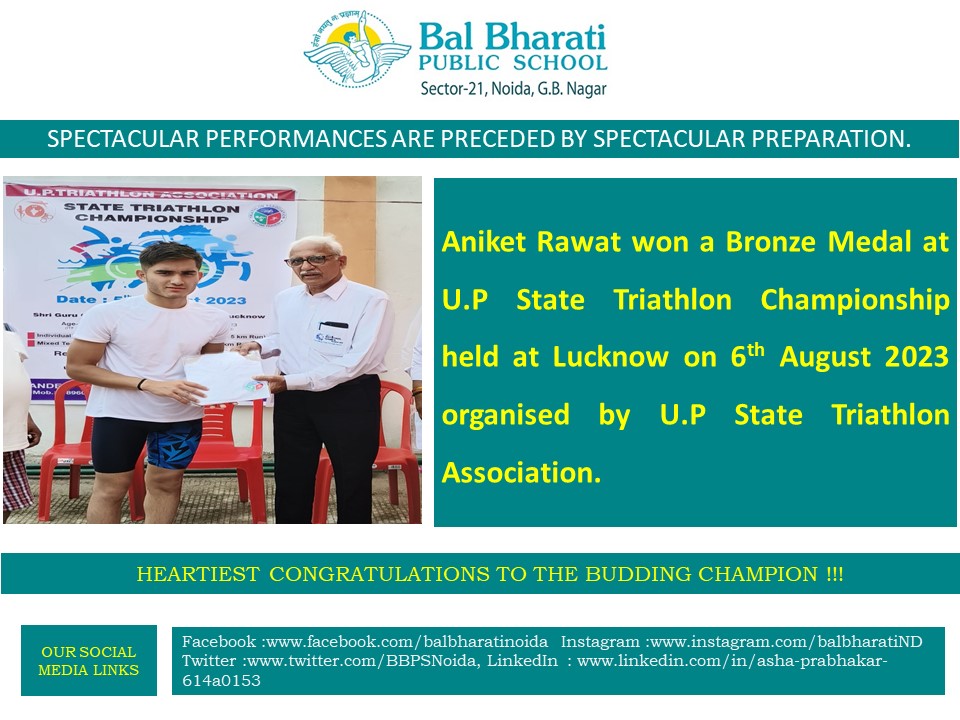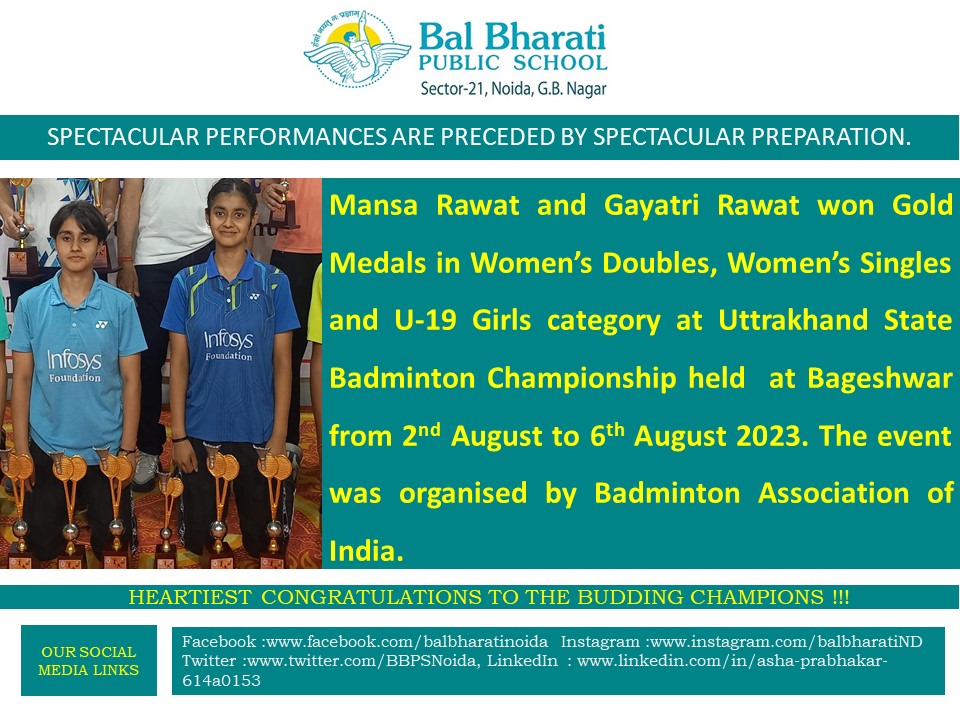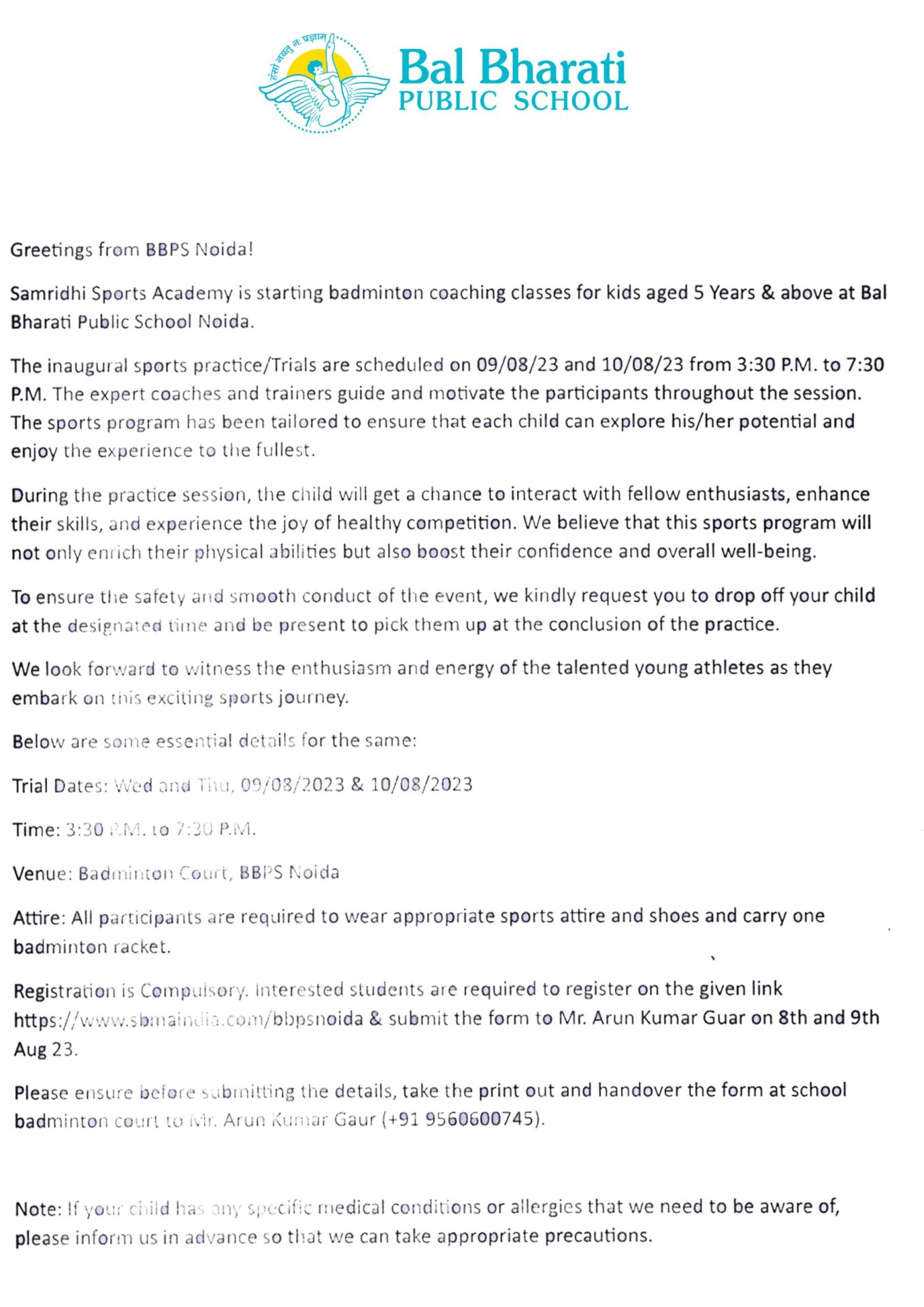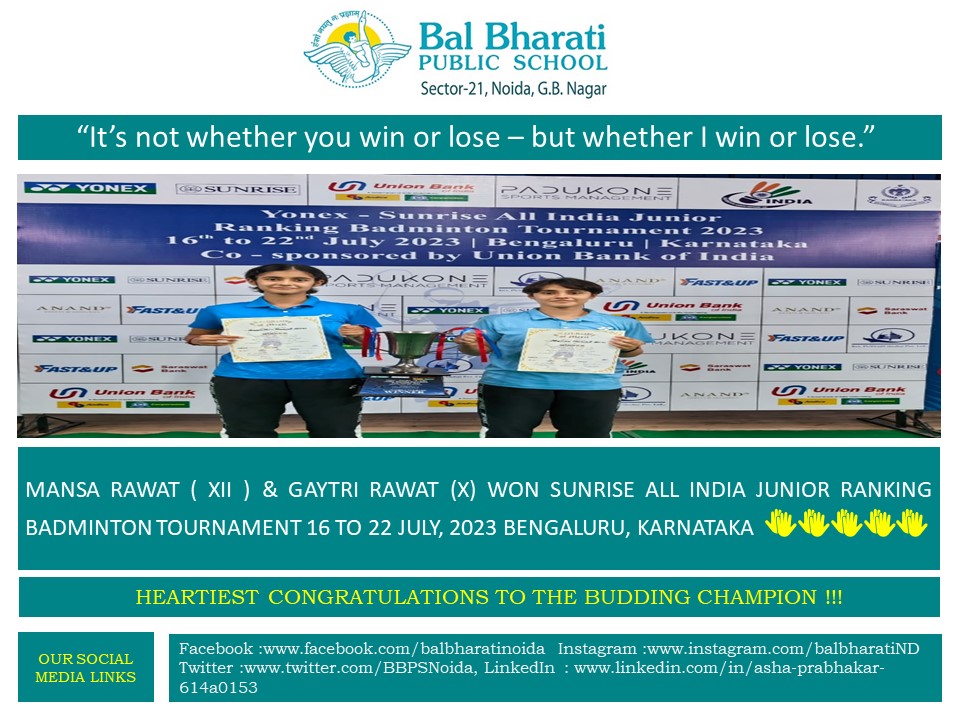 National Sports Day 2021
"It mirrors life, they say. Its trials and tribulations, joys and sorrows, hopes and losses… are all reminiscent of what life takes us through. Sport builds and reveals the character of humans. It also serves as a great teacher, mentor, and motivator."
August 29, 2021- we celebrate National Sports Day 2021 to raise awareness about physical activity, sports, and overall health and well being
The school takes special care of physical health and games & sports activities by providing the required facilities and coaches for athletics, badminton, basketball and tennis, cricket, gymnastics, karate, roller skating, swimming, table tennis, tennis, taekwondo, volleyball, yoga and chess. State of Art Basket Ball court and Tennis court is available. The school has a gymnasium / swimming pool and a toddler's pool. The school has a basketball court.
Monthly sports activities for Pre School , Pre Primary , classes I to III and intra class matches for classes IV to XII in different games are regularly held.
The Bal Bharati Activity Centre at Solan centre gives every student the opportunity of participating in various kinds of adventure sports and enjoy the benefits of community living.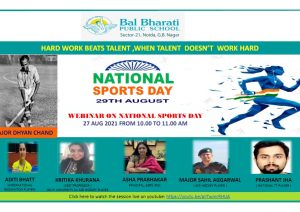 7TH INTERNATIONAL DAY OF YOGA 2021
Yoga is an invaluable gift of India's ancient tradition. It embodies unity of mind and body thought and action, restraint and fulfilment, harmony between man and nature, a holistic approach to health and well-being. It is not about exercise but to discover the sense of oneness with yourself, the world and the nature. By changing our lifestyle and creating consciousness, it can help in well-being. Let us work towards adopting an International Yoga Day.
Please click
---
All India Inter Unit Sports Meet 2019  BBPS Newsletter
---
THE GOAL ANNUAL SPORTS JOURNAL