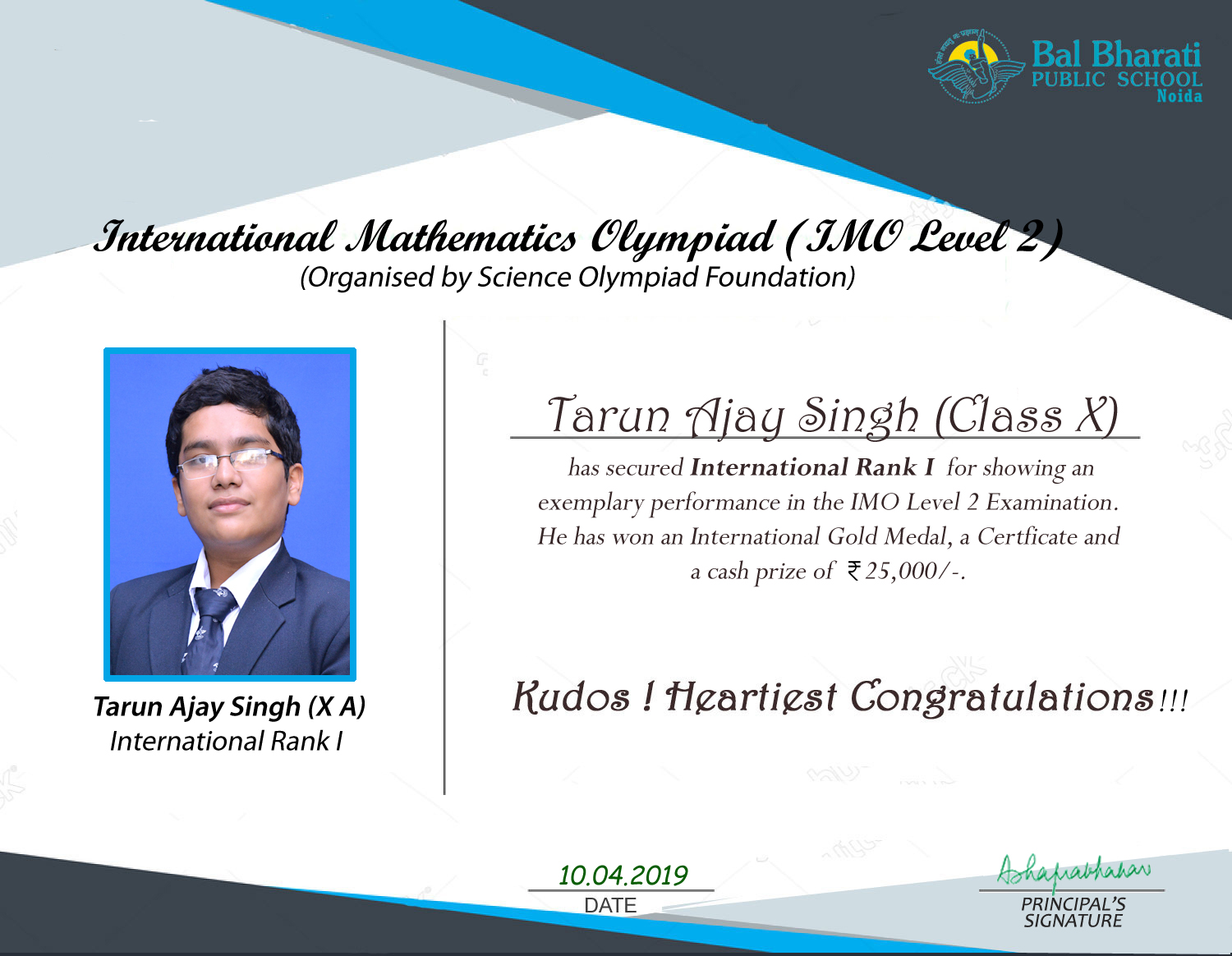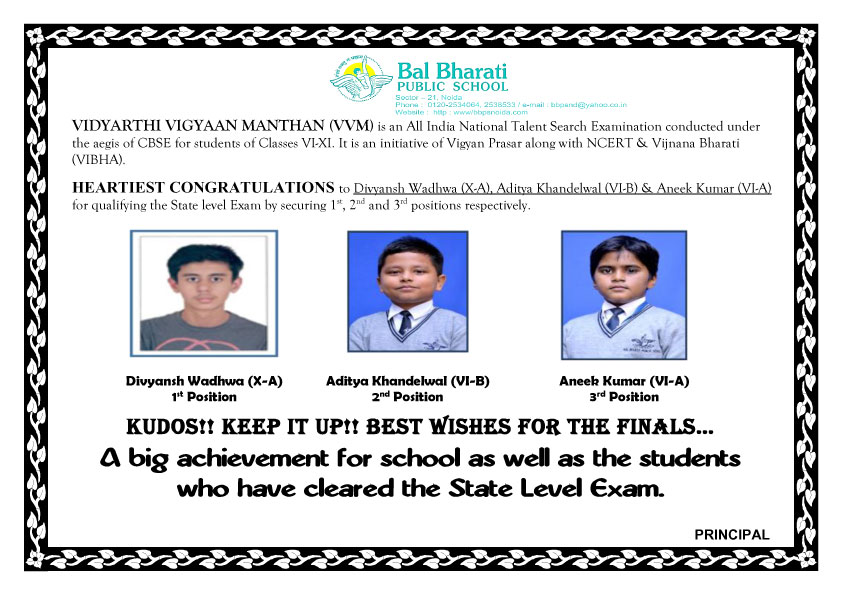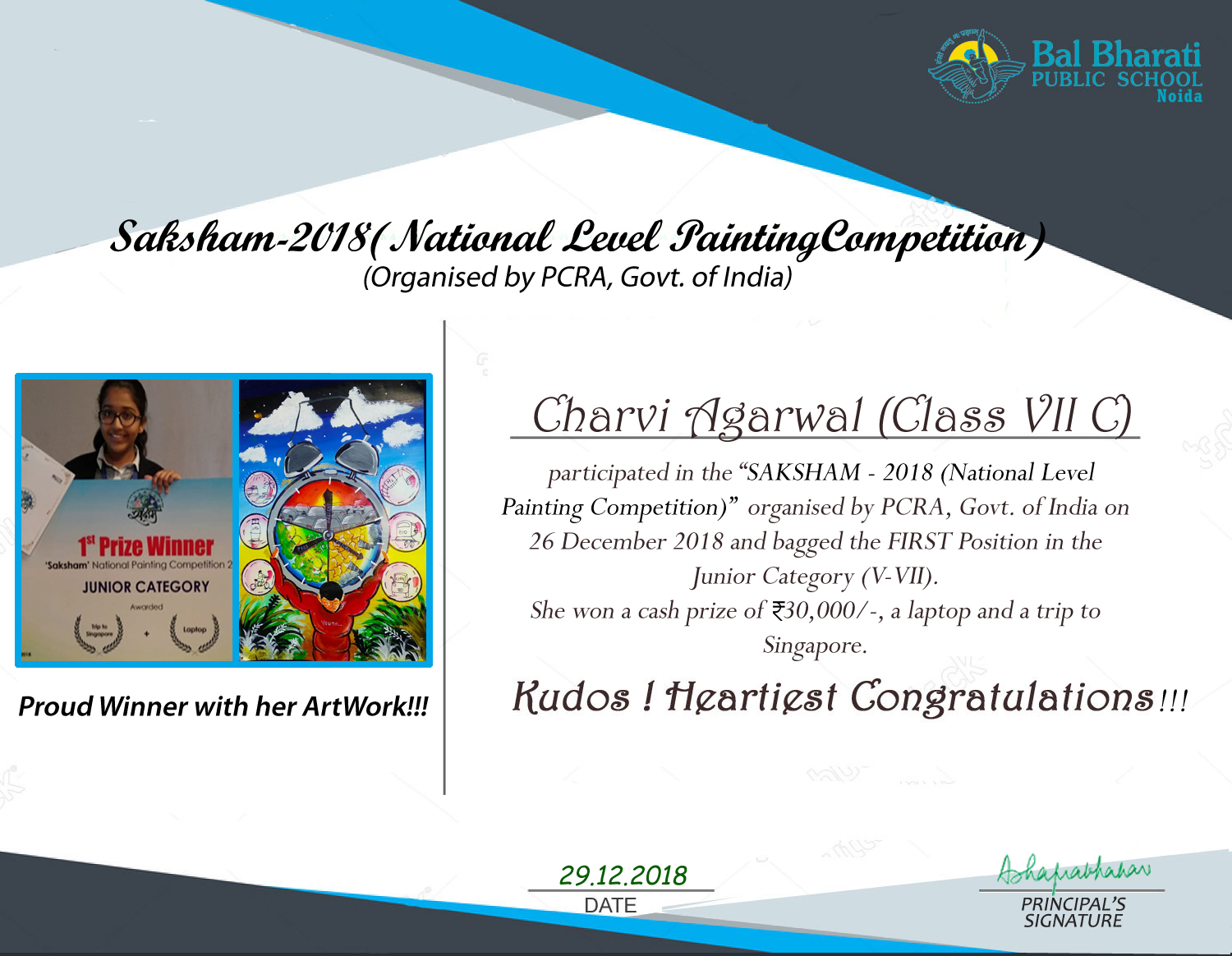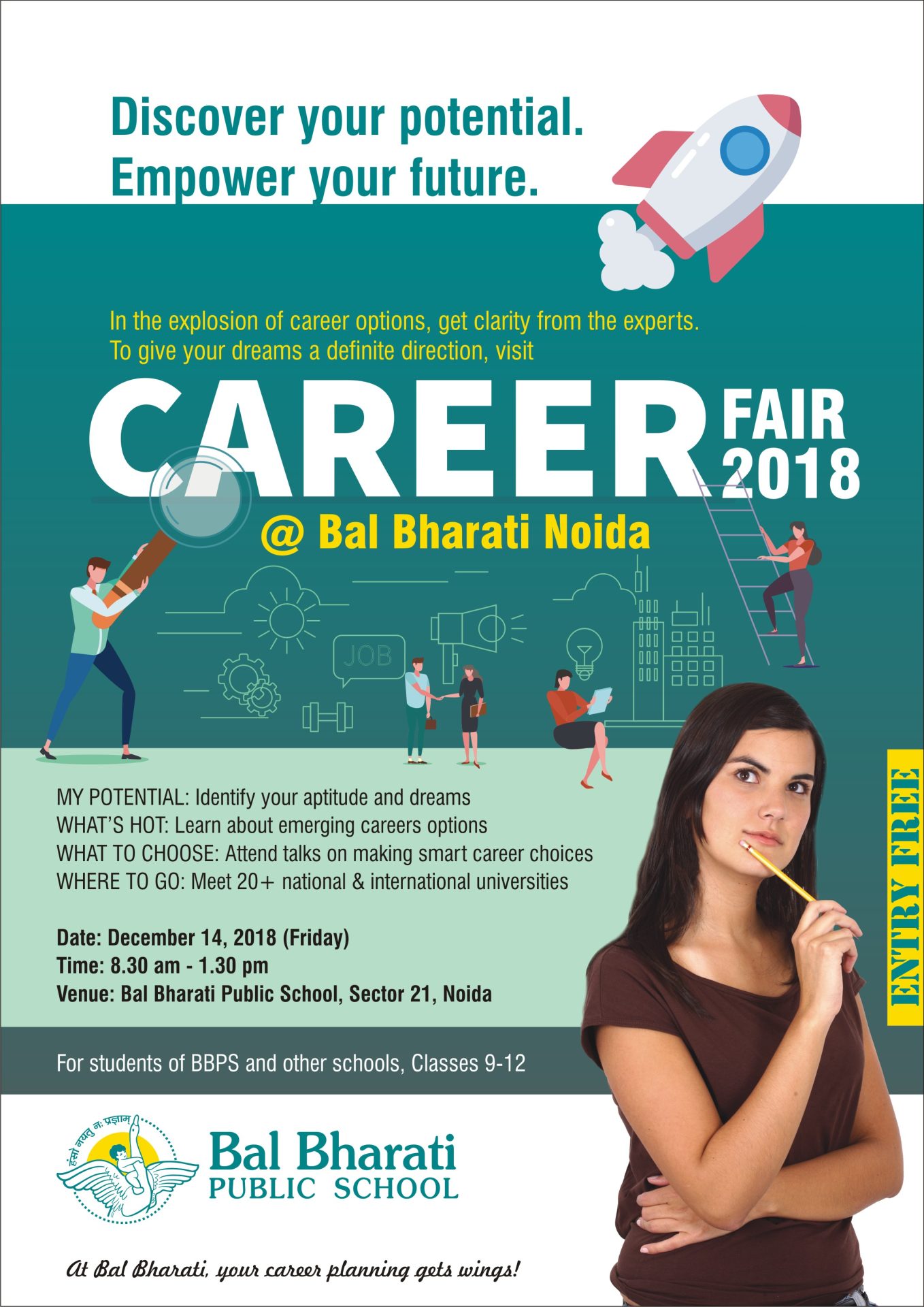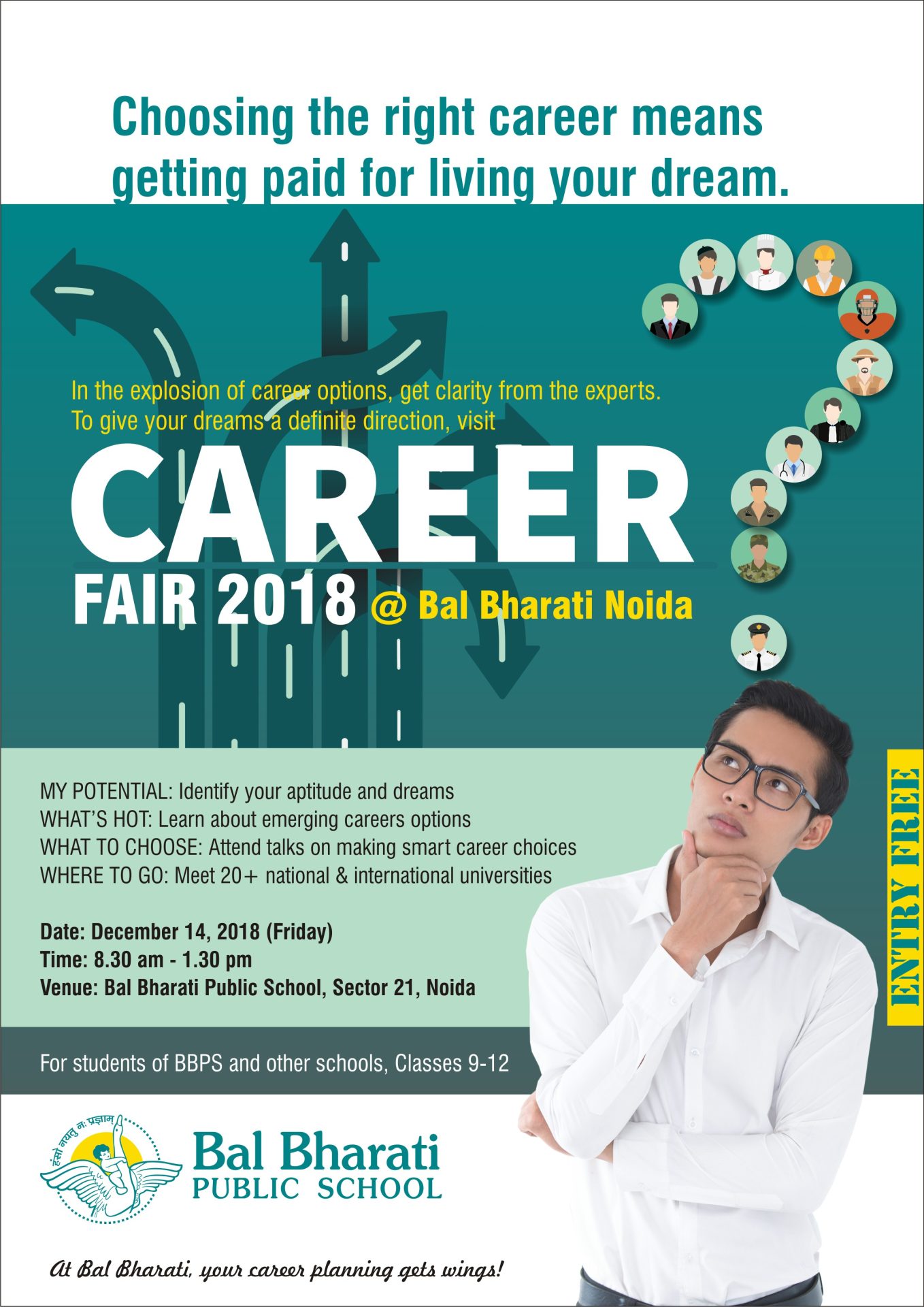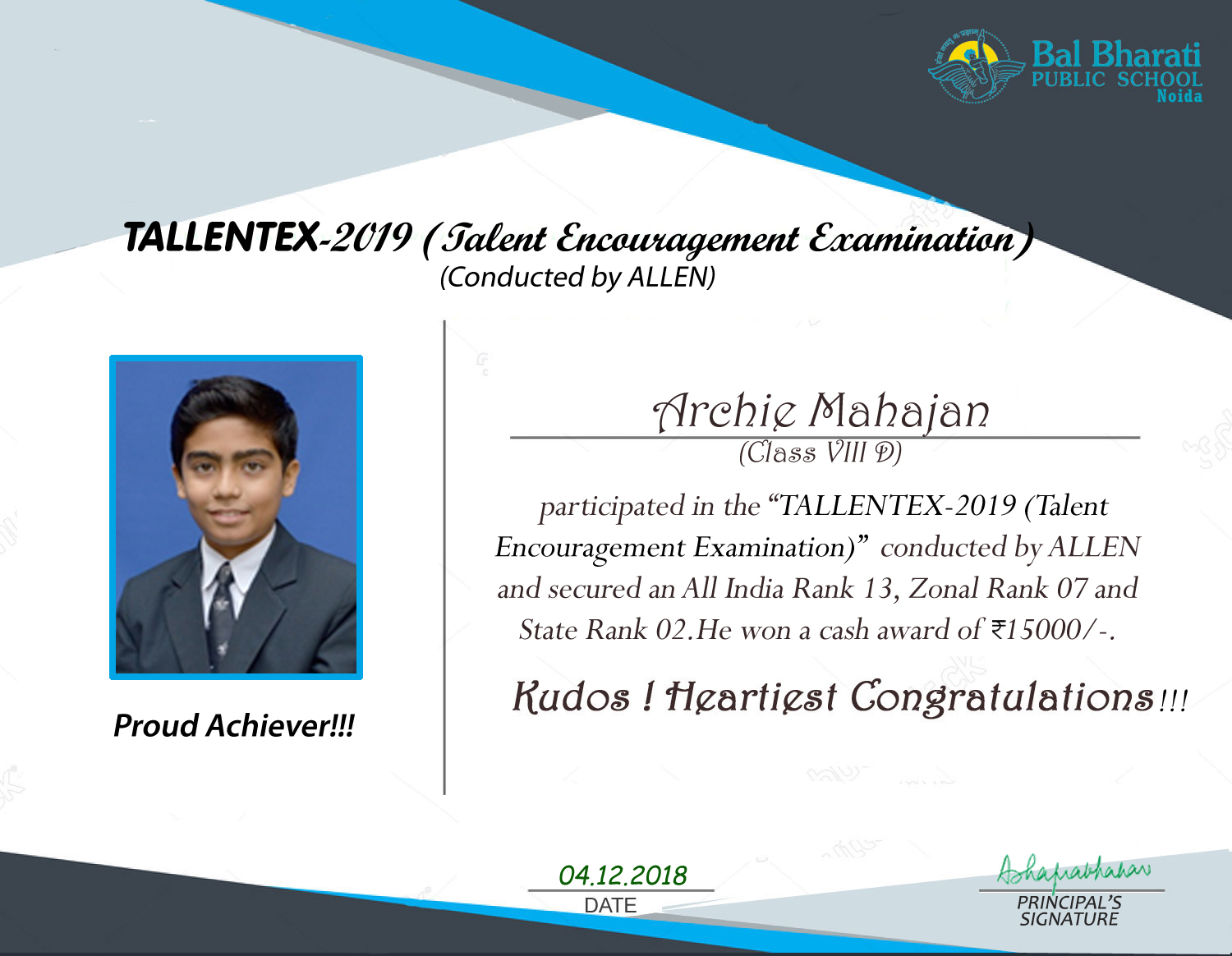 Academic Session  2017-18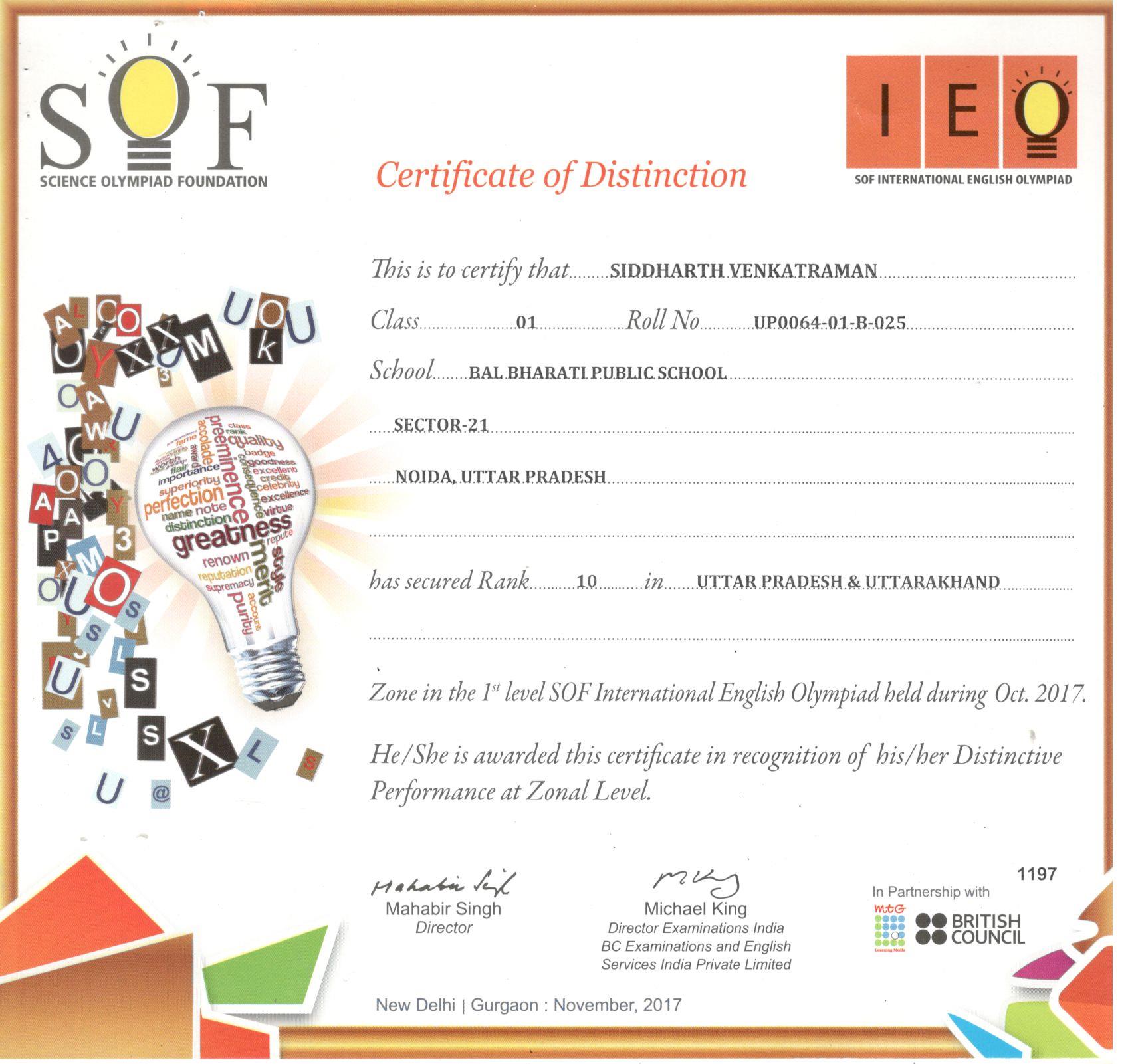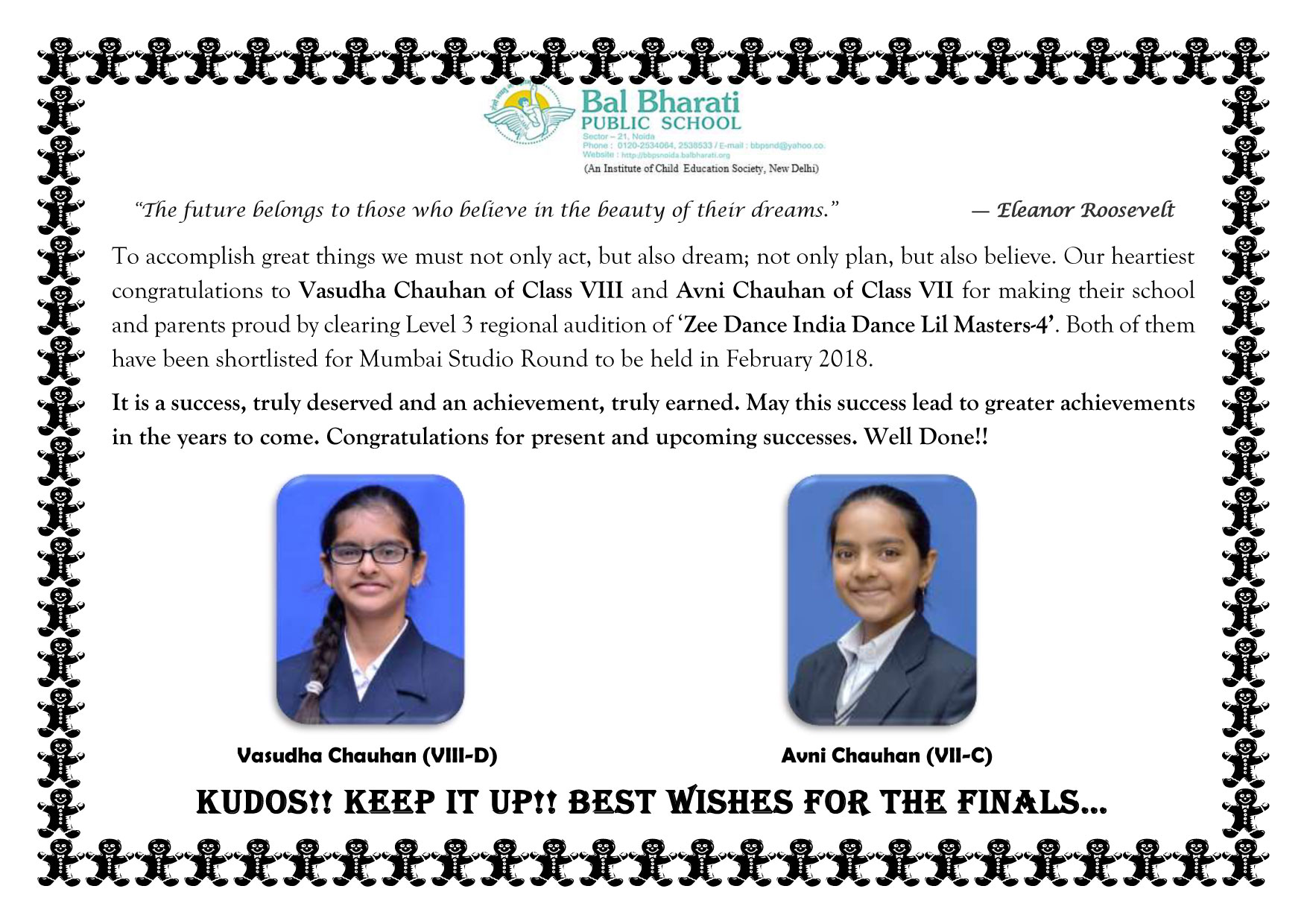 » Result of Aryabhatta(2017-18) Primary - View Result
» Report on 10th Setu Shiksha Jyoti Inter-School Painting Competition Organized By Setu Foundation - View Report 
» ANCQ RESULT 2017 - View Results
SCIENCE OLYMPIAD FOUNDATION
» Level-II Selected Students' Exam Details IEO / NSO / IMO - 2017-18 -  View Result
---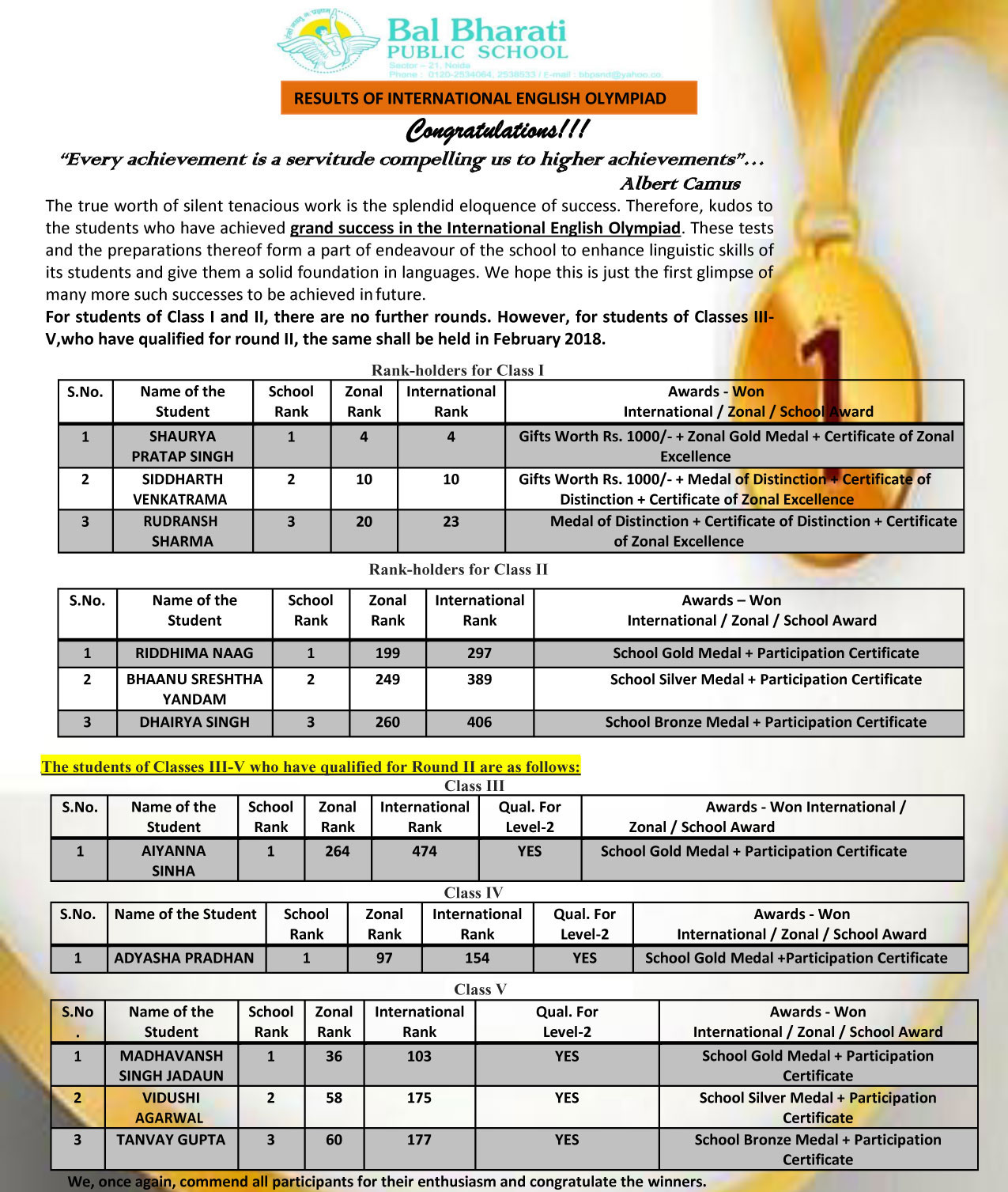 » "Lok Tarang"  (Inter school folk Song Competition) - View Report
---
» UP Science Talent Search Examination 2017 - View Result
---
PRIZE DISTRIBUTION FUNCTION 18 Nov, 2017 (Saturday)
» Awardees of Session 2016-17 - View List 

---
» The winning Saga - Primary Wing - View Report 

» Winner of Rolling trophy of the event 'VIVIDHA-2017' held at Ahlcon Public School, Delhi on 29th August 2017 - View Report 

» REPORT ON ART COMPETITION ORGANIZED BY HCL HEALTHCARE - View Report
» Winner of Rolling Trophy - Inter School Competition 'Scientia' hosted by Alchon Public School, Mayur Vihar, Delhi - View Report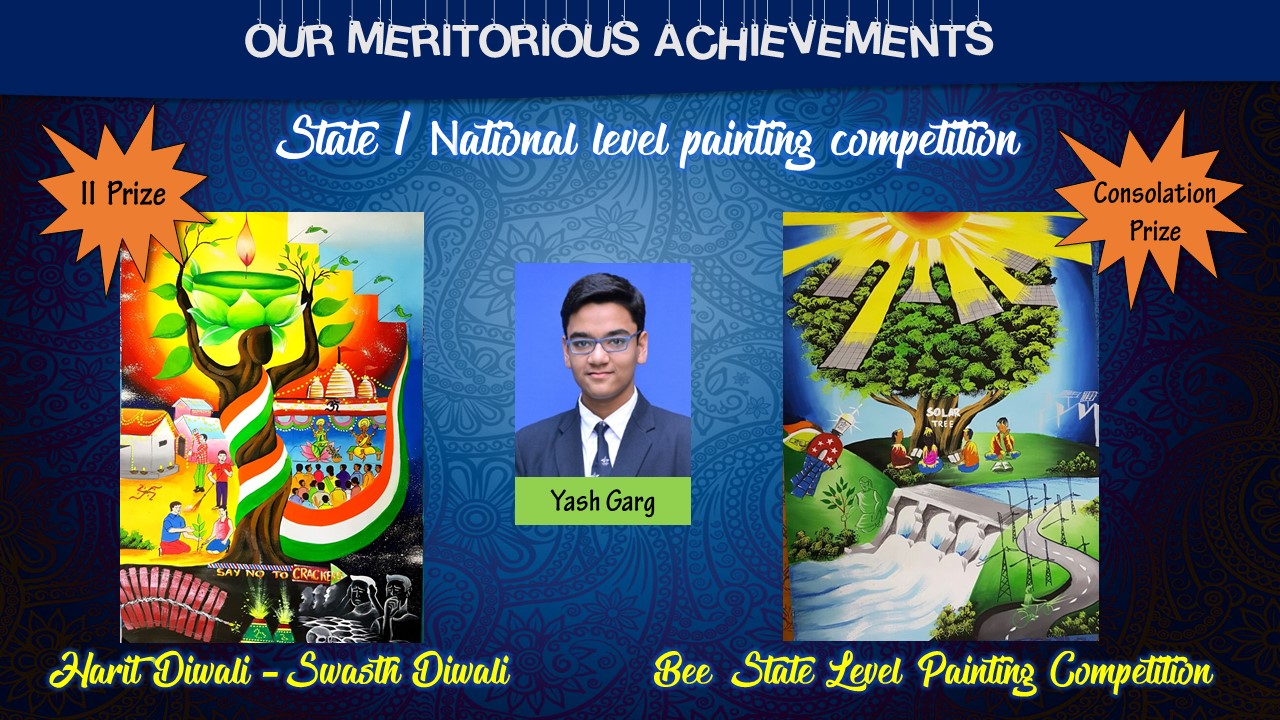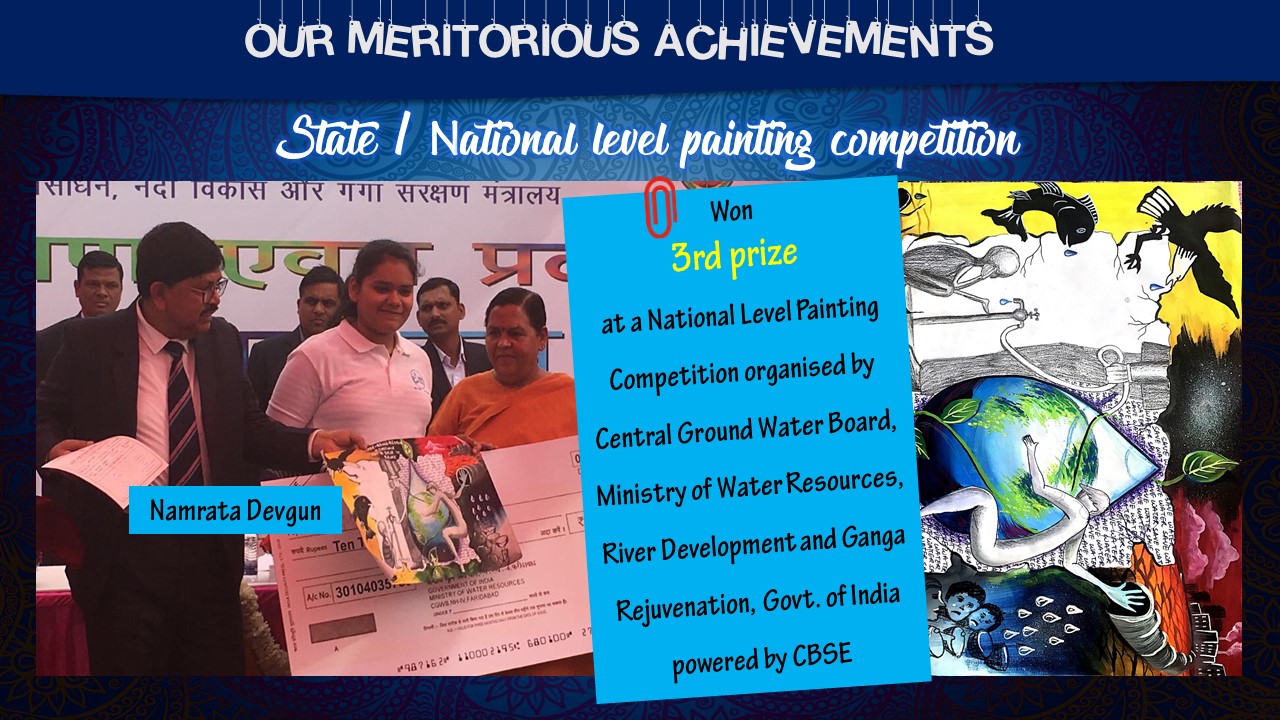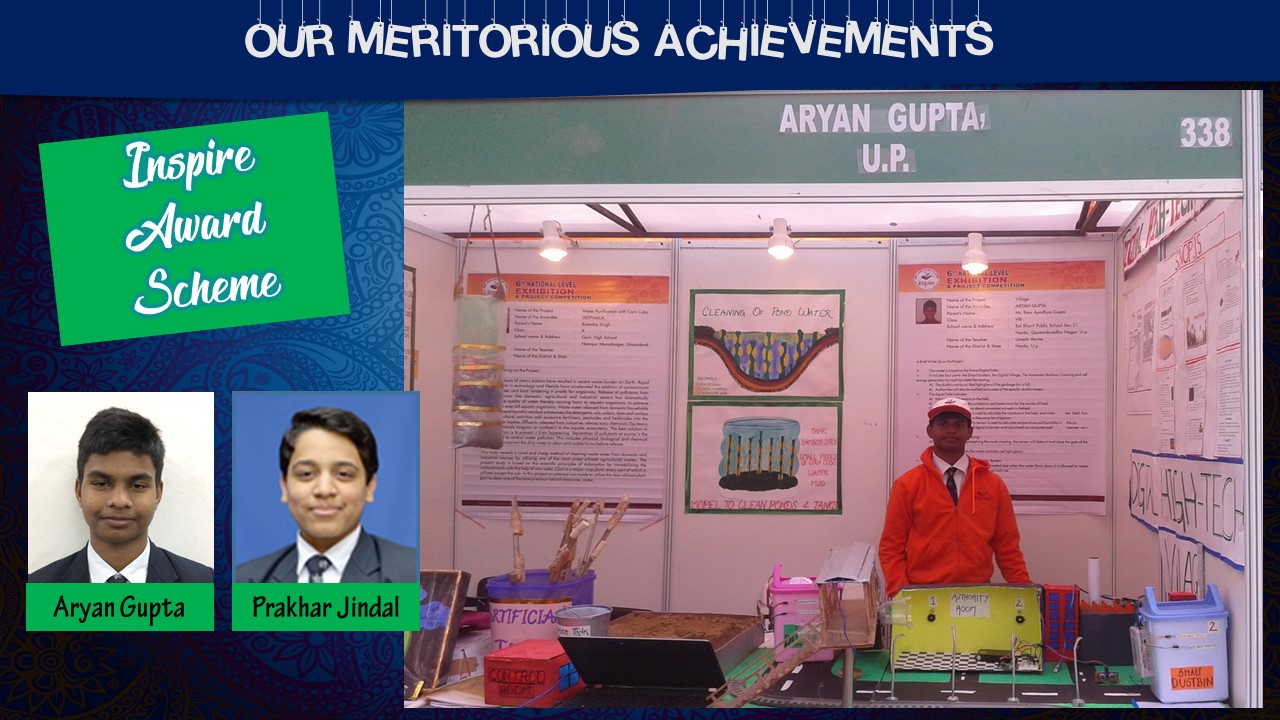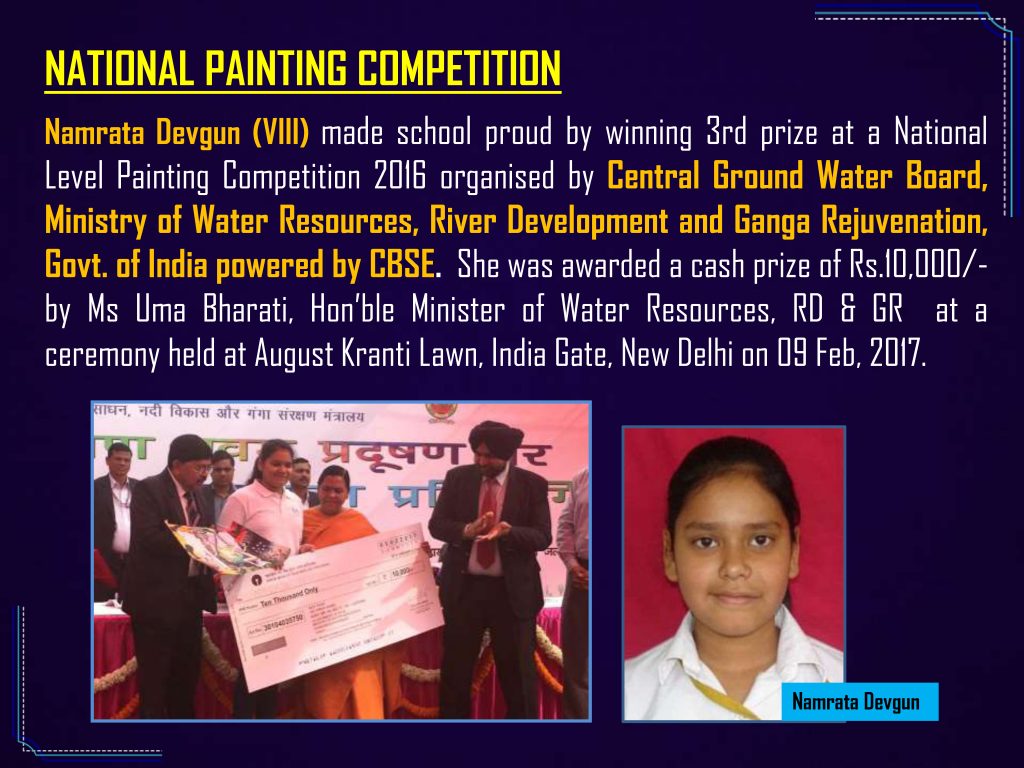 Report on Internation Yoga Day
Yoga is a physical, mental and spiritual practice that originated in ancient India. Yoga is a Sanskrit word meaning 'Union' which uses breathing techniques, exercise and meditation to improve health and happiness.
In the words of our beloved Prime Minister for whom Yoga is a passion:
"Yoga is not a religious activity. Many people do not understand yoga completely. It is not what you will get from yoga but what is important is what you will give to yoga and what all (ailments) will it rid you of. It helps in getting salvation from health issues"
The second International Yoga Day was celebrated at Bal Bharati Public School, Noida with a lot of enthusiasm and vigour by the students and Staff of the institution on 21st June 2016 in the School Premises. As per the CBSE directives, the Yoga session began at 7 am in the school lawns. The Physical Education teachers of the school presented a demonstration of various asanas and also explained the benefits and techniques of each asana. Thereafter the students and other staff members joined and performed the various asanas. The students were enlightened on the importance of Yoga in their lives and also the role it plays in maintaining our physical and mental health.
It is hoped that with the popularizing of this ancient Indian practice among the students, the next generation will be healthier and happier and more disease-free.