Creativity is an outlet for our students, a safe way to express their emotions, feelings, or thoughts in a safe space. We encourage the creative instinct in our children and wish to bring to the world their ingenious works. Celebrating the Creativity of our enterprising students ,we proudly bring to you Artist of the Week ,( VIII -XII) , starting with April 2023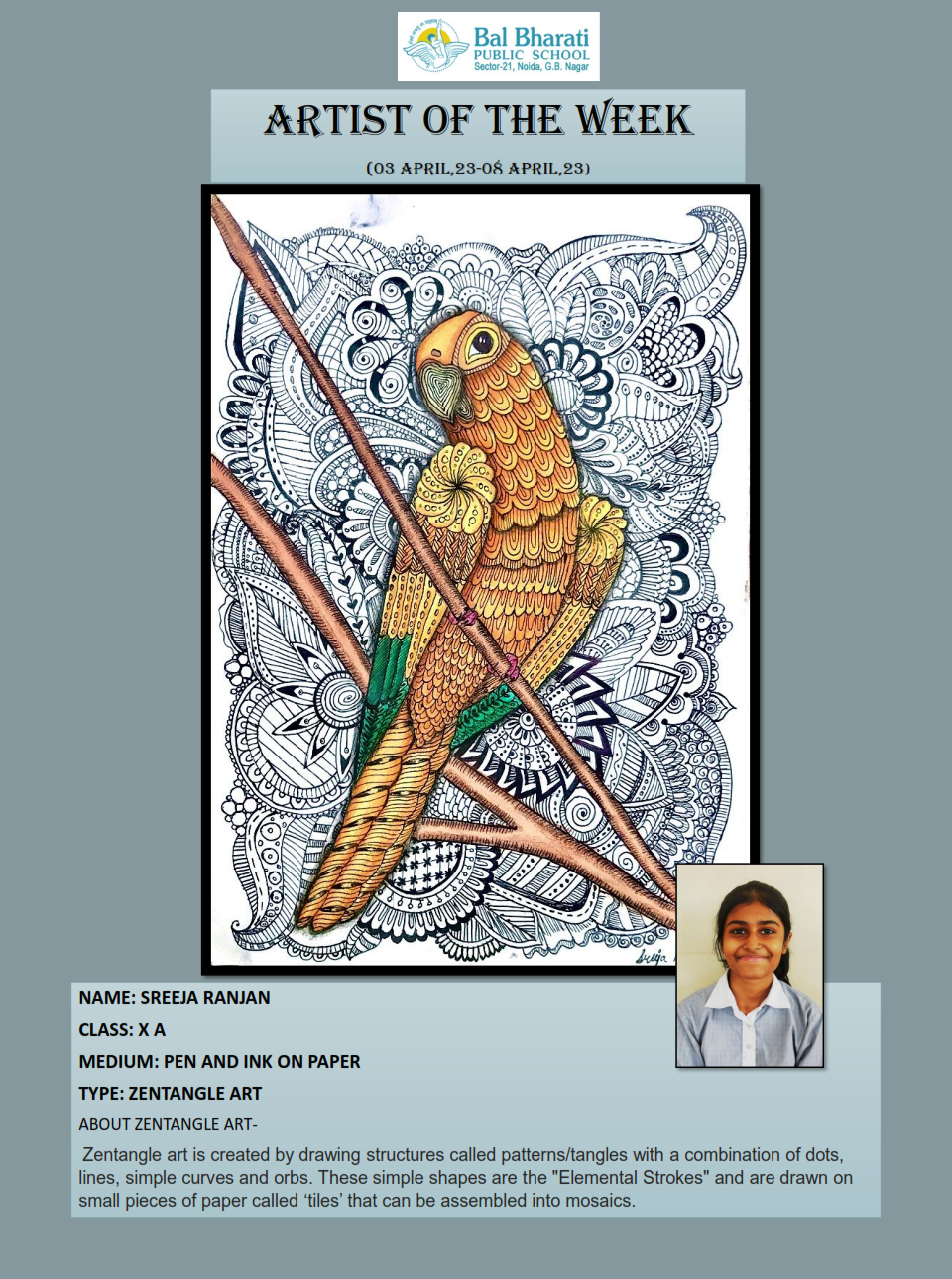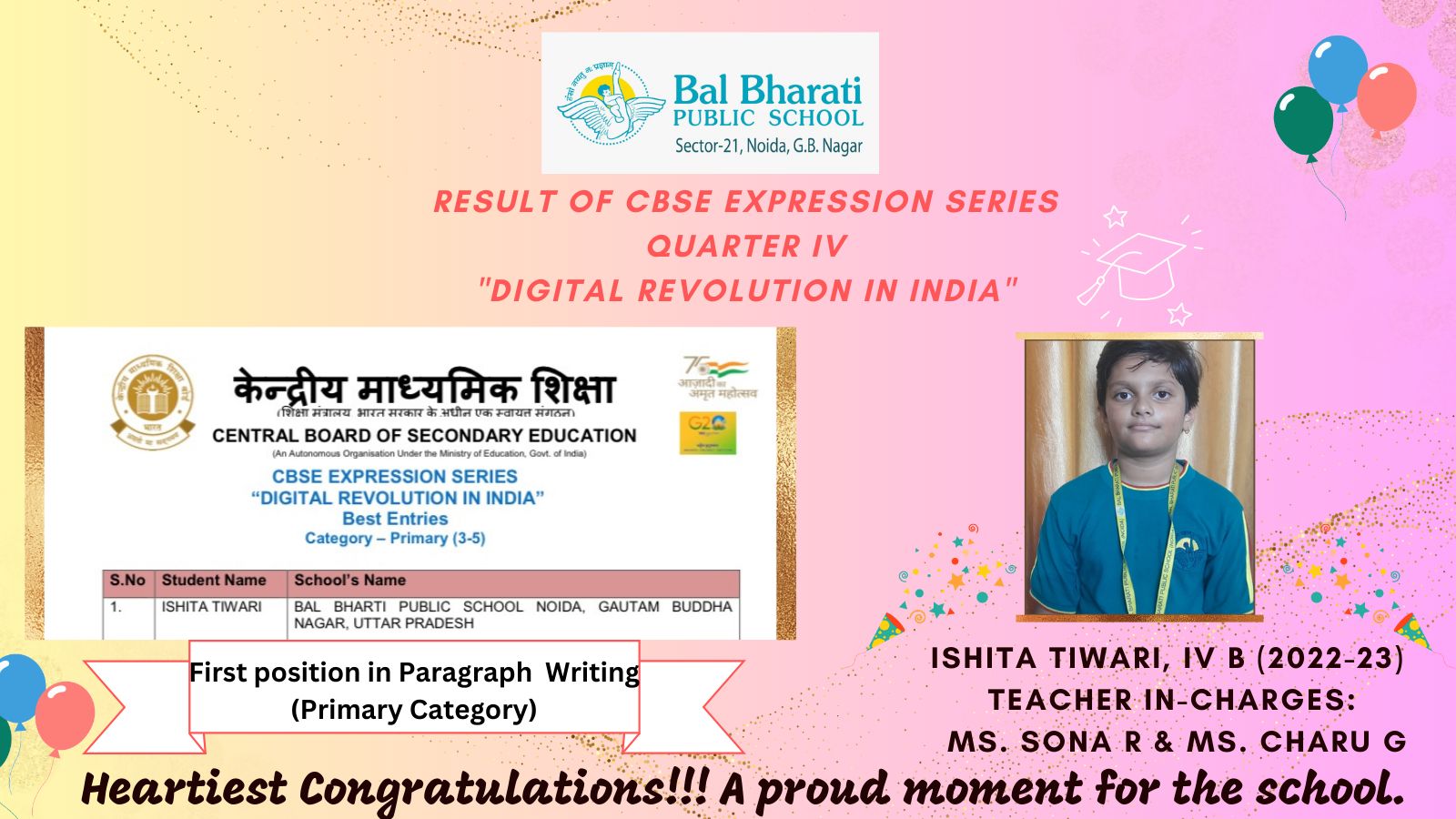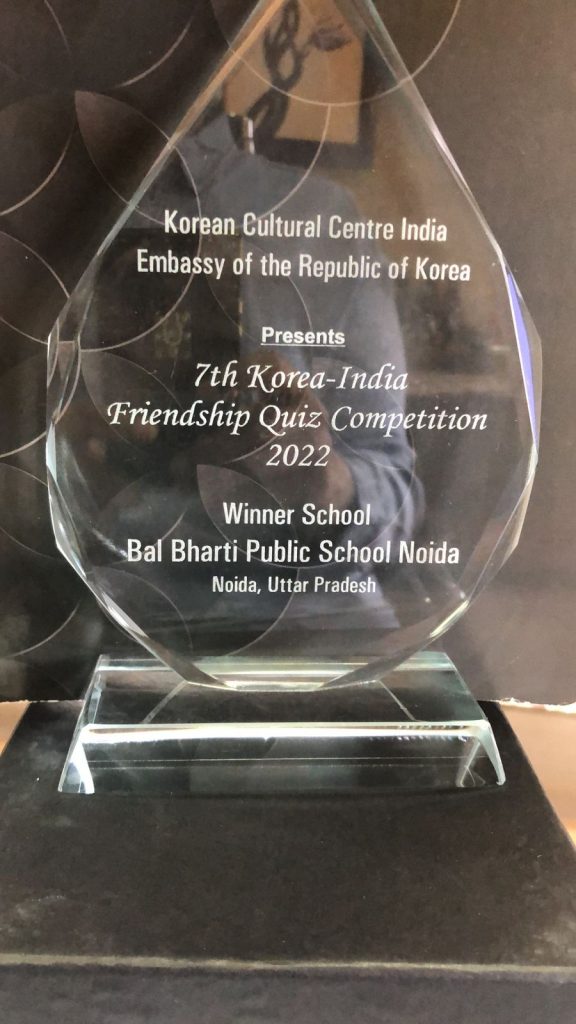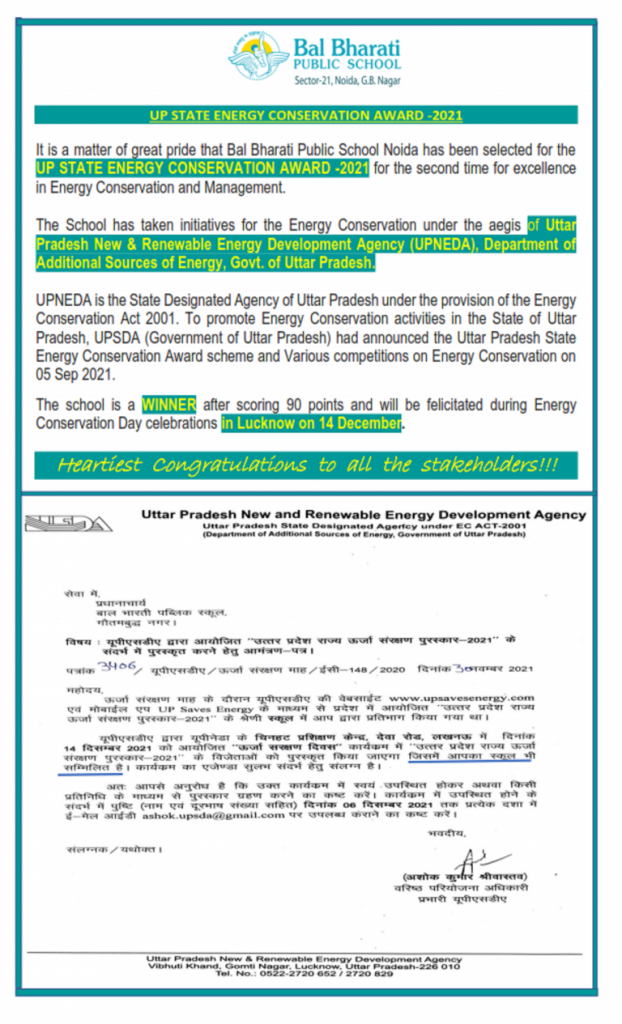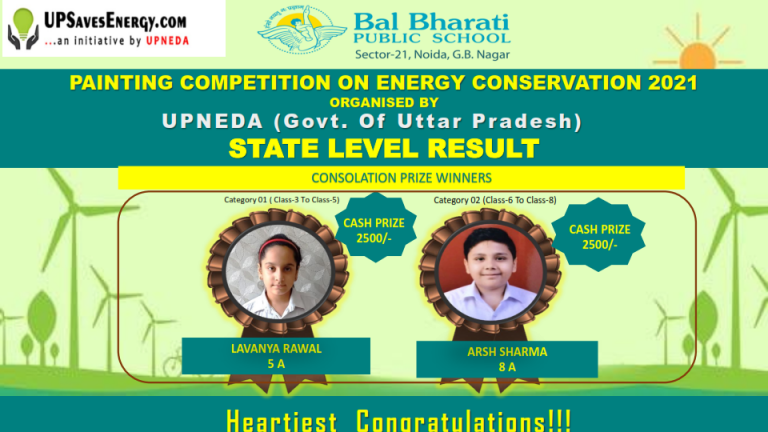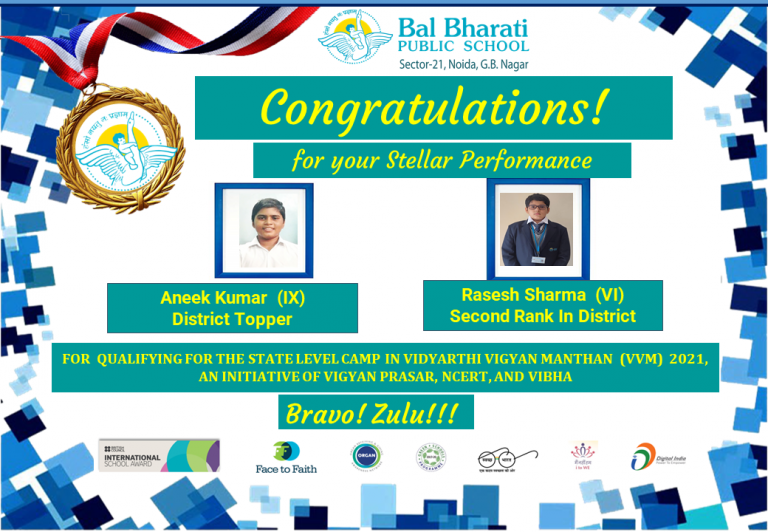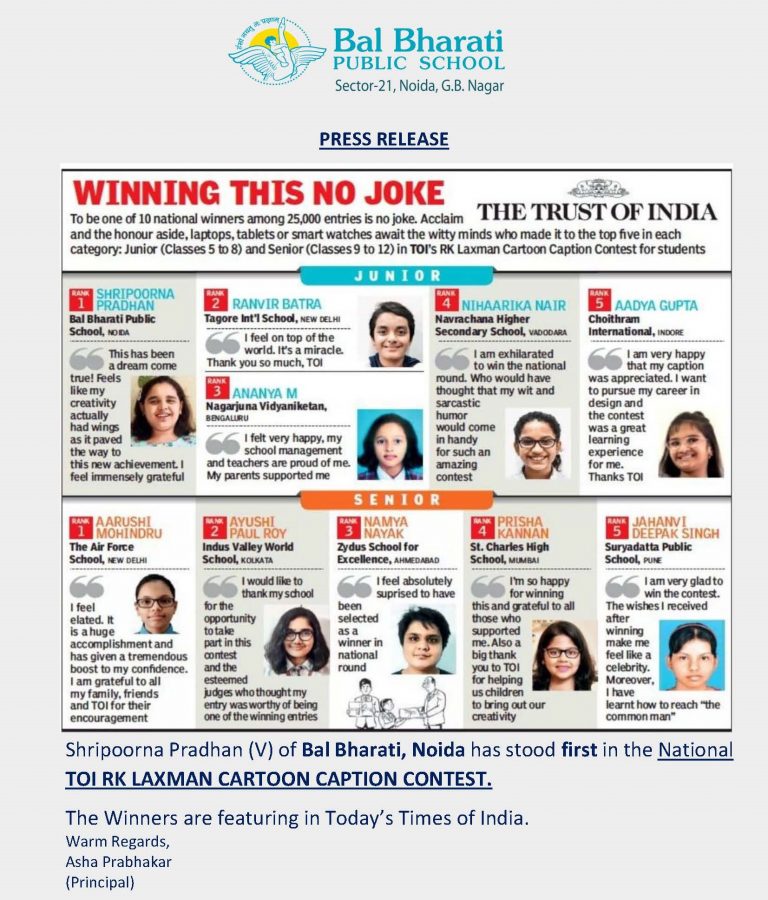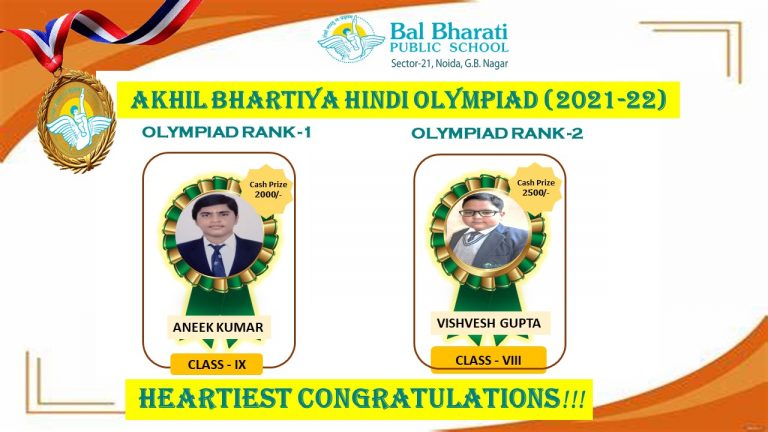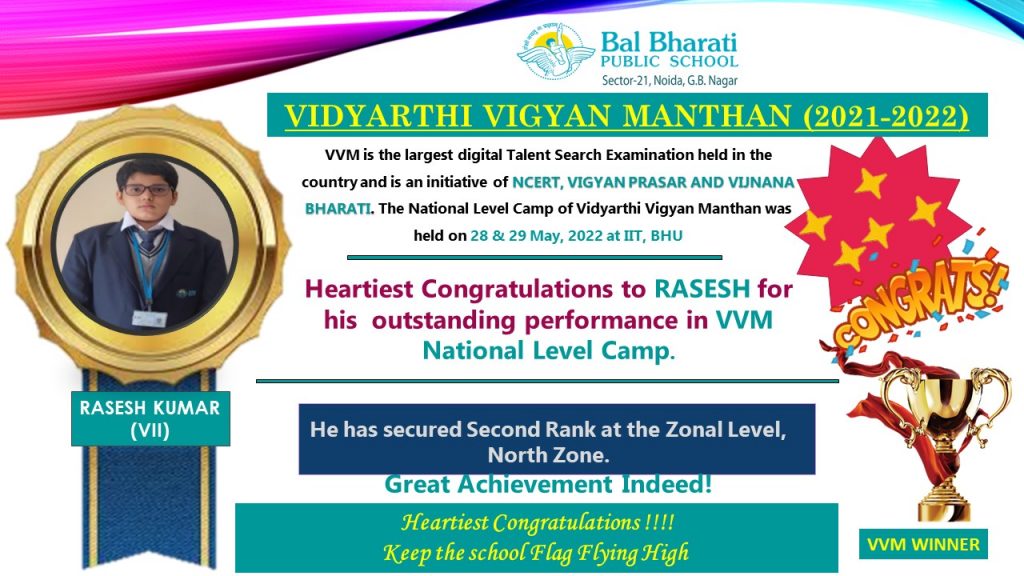 National Talent Search Examination - 2016


It is the most prestigious Scholarship Examination conducted by N.C.E.R.T. for the students of Class X.
The state level examination was held on November 20, 2015.
Abhishek Jain (X), Atandra Mahalder(X), Shekhar Shukla (X) made the school proud by qualifying the state level round .
They will appear for the National level examination on May 13, 2016
.
Heartiest Congratulations to these students for their exemplary performance.