WORLD NATURE CONSERVATION DAY
A safe and healthy environment is the key to the existence of life on planet Earth and the natural environment is a gift of nature that we need to conserve for the benefit of life in future.
HEAL THE EARTH
HEAL OUR FUTURE
World Nature Conservation Day is celebrated on 28th July across the world in order to raise awareness about protecting nature and conserving its natural resources.
We, at Bal Bharati Public School, Noida have always believed in 'Catching our students Young and Instilling love and Care for our Mother Nature'. In this endeavour, a plethora of age appropriate activities were held by all the students to mark the importance of nature conservation and sustainability.
Progress is impossible without change, and those who cannot change their minds cannot change anything."
-George Bernard Shaw
Let us all join hands in saving our beautiful Mother Nature.
WORLD HEPATITIS DAY
World Hepatitis Day is observed each year on 28 July to raise awareness about Viral Hepatitis, an inflammation of the liver that causes severe liver disease and hepatocellular cancer. This year's theme is "Hepatitis Can't Wait". With a person dying every 30 seconds from a hepatitis related illness – even in the current COVID-19 crisis – we can't wait to act on viral hepatitis.
KNOW HEPATITIS! GET TESTED!! DEMAND TREATMENT!!!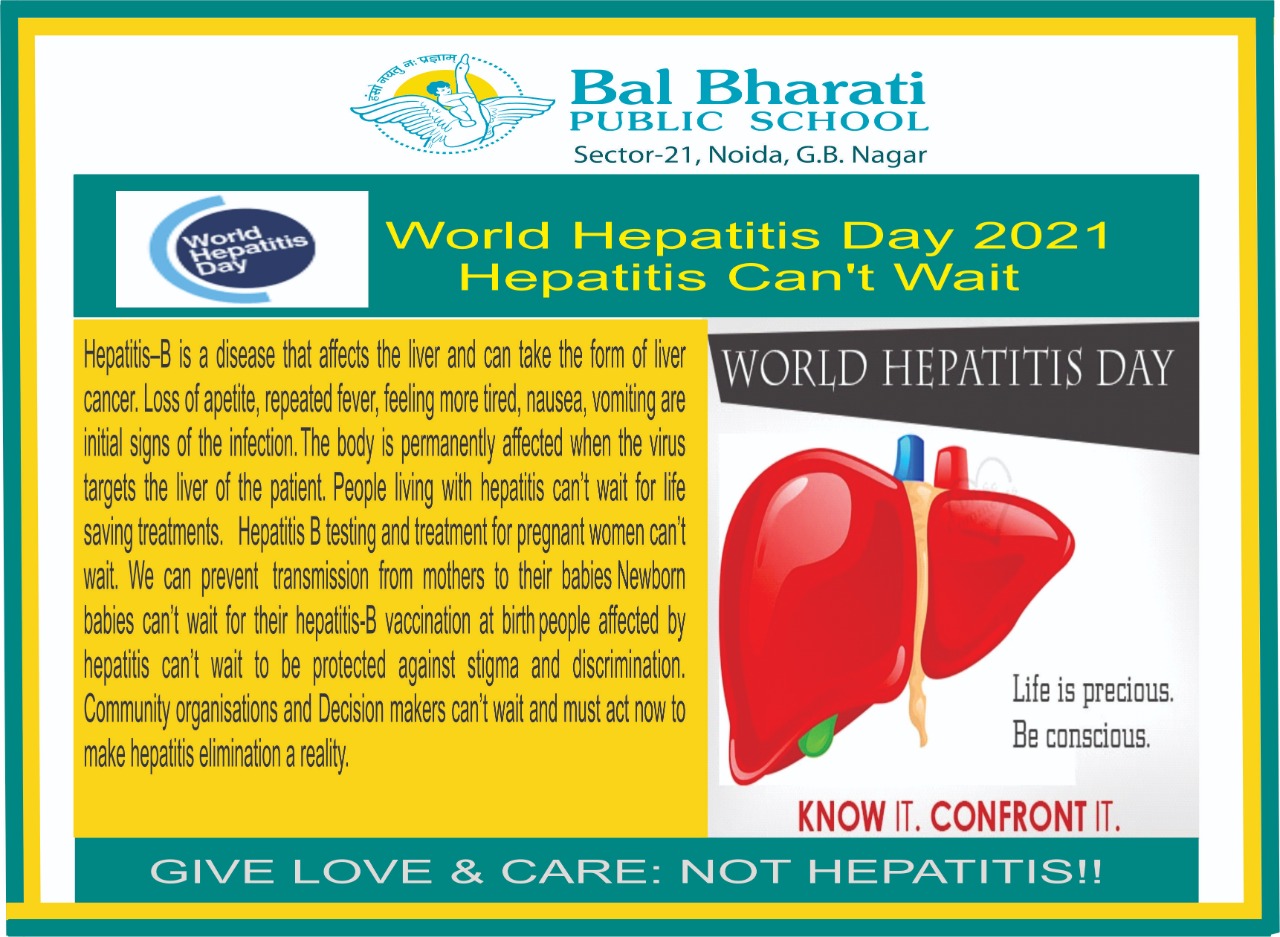 KARGIL VIJAY DIWAS  -JULY 26, 2021
Kargil Vijay Diwas is celebrated on 26 July to celebrate India's victory in the Kargil War that took place in 1999 between India and Pakistan. It is a day to remember the sacrifice of those brave soldiers who died in the line of duty to protect our great nation. Our flag does not fly because the wind moves, it flies with the last breath of each soldier who died protecting it.
Kargil Vijay Diwas 2021!
WORLD POPULATION DAY-JULY 11, 2021
Every year on July 11, the world observes World Population Day. The size of a nation's population has a major impact on its development and operations. The bigger a country's population, the more difficult it is to develop at a quicker rate. As a result, reducing overpopulation is essential, whether on a national or global scale, to ensure the long-term growth of our existing resources.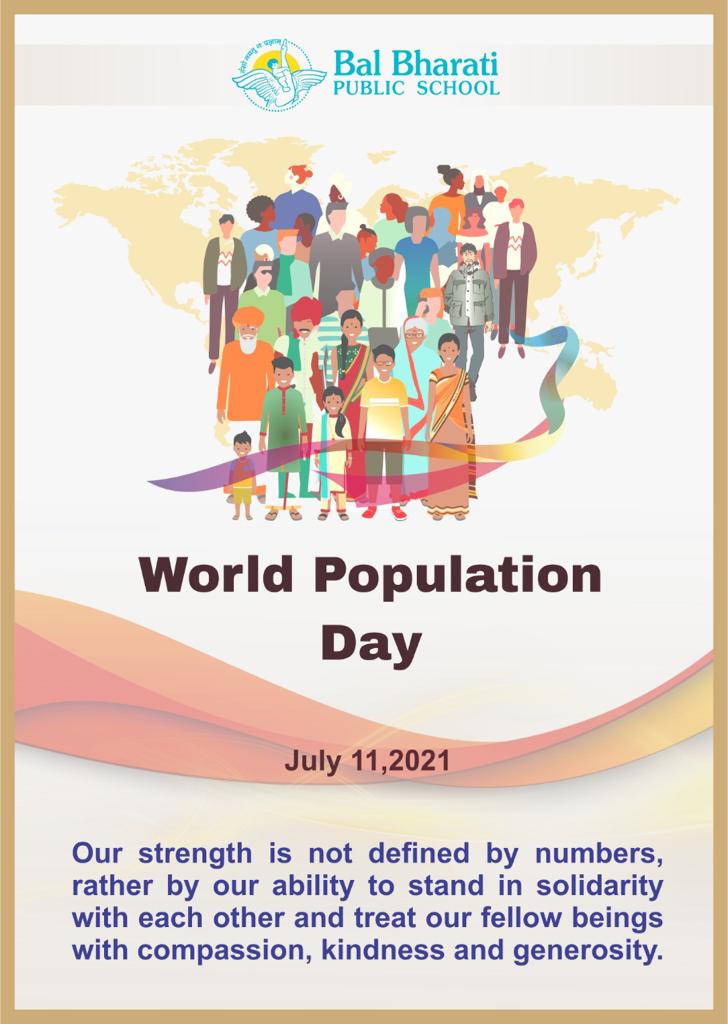 INTERNATIONAL DAY AGAINST DRUG ABUSE AND ILLICIT TRAFFICKING
26th June is observed as the International Day against Drug Abuse and Illicit Trafficking as an expression of its determination to strengthen action and cooperation to achieve the goal of an international society free of drug abuse.The aim of the day is to make our country free from drug usage and preserve young minds.
Say No to Drugs
INTERNATIONAL YOGA DAY -JUNE 21,2021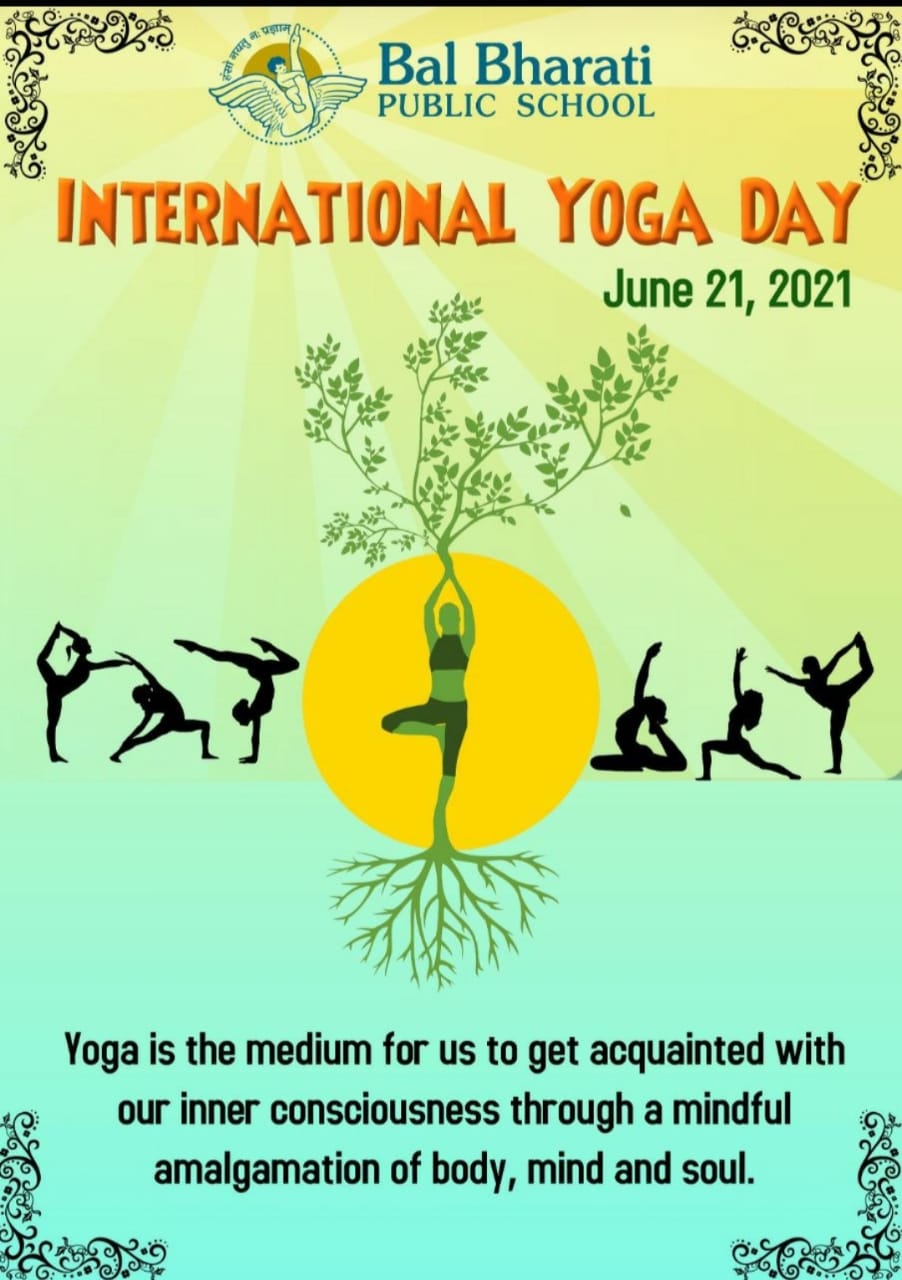 Yoga is all about creating a balance in your life. It is about balancing your senses, balancing your body, soul and mind in order to live healthy and live in peace. Wishing you a peaceful and healthy life on International Yoga Day.

                                                         

Happy Father's Day - June 20, 2021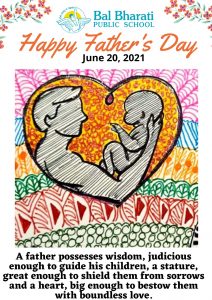 "To be the father of a nation is a great honor, but to be the father of a family is a greater joy."

-Nelson Mandela

Happy Father's Day - June 20, 2021 
View Link

                                                             

Blood Donation Costs You Nothing, But
                                                 

It Can Mean The World To Someone In Need."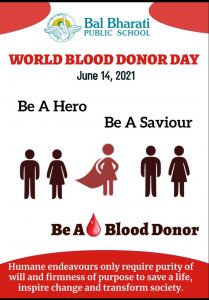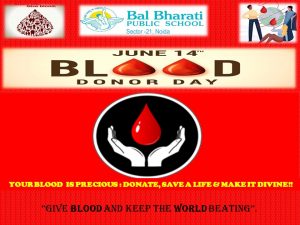 World Blood Donor Day takes place on 14 June each year. The aim is to raise global awareness of the need for safe blood and blood products for transfusion and of the critical contribution voluntary, unpaid blood donors.
Giving blood is a life-saving act of solidarity let's pledge to be a donor to make World Blood Donor Day 2021 a global success.
Give blood and keep the world beating

World Environment Day 2021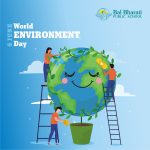 "Nature has no reward or punishment; it only has consequences"
World Environment Day is observed on 5th June every year. It is the United Nation`s principal vehicle for encouraging worldwide awareness and action for the Environment.
The theme for World Environment Day 2021 is "Ecosystem Restoration" and will see the launch of the UN Decade on Ecosystem Restoration.Also,
This year on May 21, we lost the Great Environmentalist and CHIPKO movement leader late Sunder Lal Bahuguna. What better way to pay homage than to take a pledge that we will plant as many trees as we can nurture and care for the environment in the best possible ways known to us.
This is our Moment. We cannot turn back time, but we can grow trees, green up our cities, rewild our gardens, change our diets and clean up rivers and coasts. We are the generation that can make peace with nature.
Let`s get active, not anxious. Let`s be bold, not timid.
Join # Bal Bhartians for Ecosystem Restoration..

PANEL DISCUSSION, WORLD ENVIRONMENT DAY 2021  CLICK LINK
REPORT ON WORLD ENVIRONMENT DAY -05 JUNE 2021  VIEW REPORT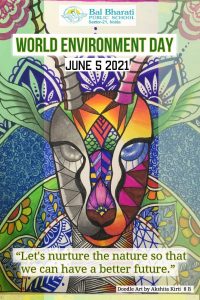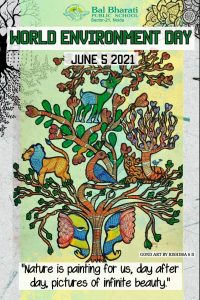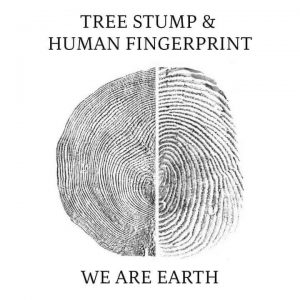 World No Tobacco Day 2021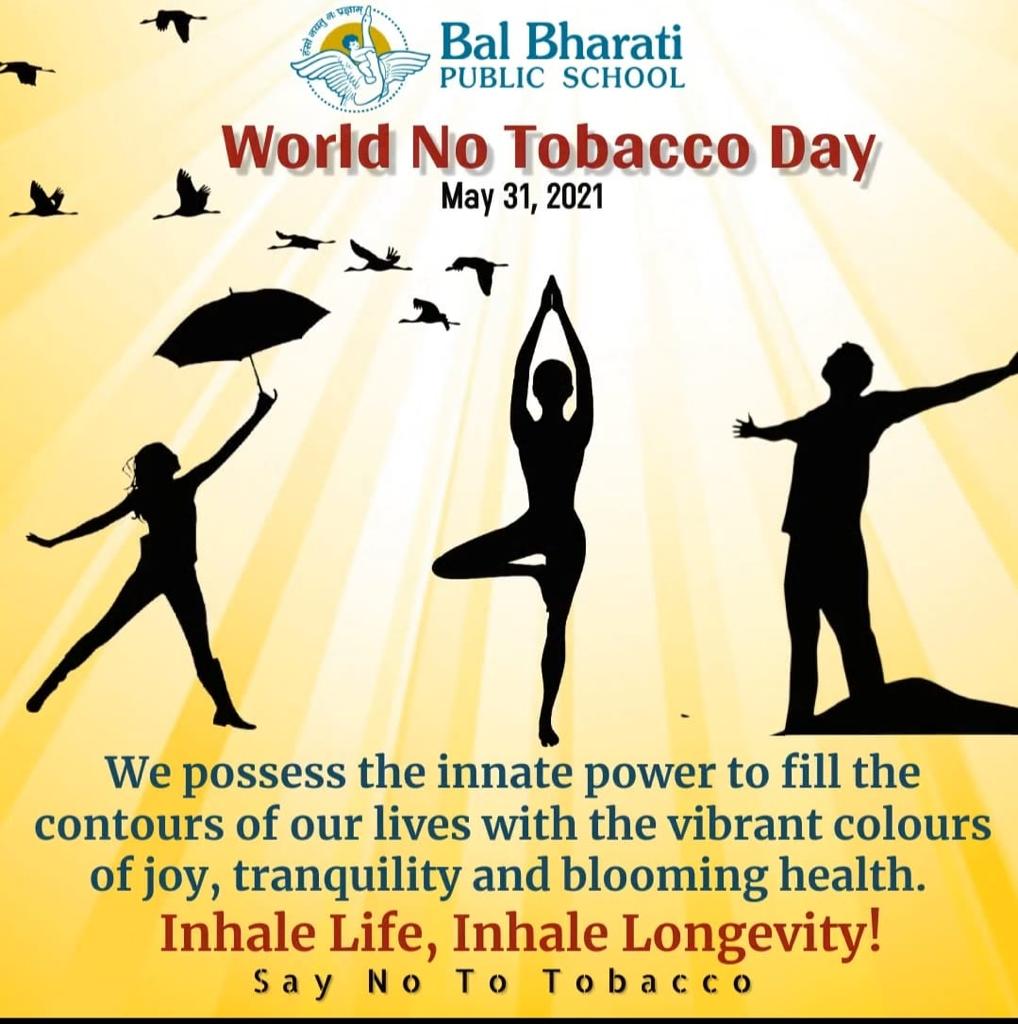 "Life is too precious to smoke tobacco and therefore, we must save ourselves from it."
World No Tobacco Day is an annual event observed globally on 31st May. The campaign is one of the 11 official Global Public Health campaigns marked by the WHO.
Every year World No Tobacco is observed with a different theme; the theme of this year, 2021 is "Commit to quit". The day informs the public on the dangers of using tobacco and what people around the world can do to claim their right to a healthy living. The Covid-19 pandemic has led to millions of tobacco users saying they want to quit.
"Make this No Tobacco Day more meaningful by keeping it away from your life.".

International Day for Biological Diversity 2021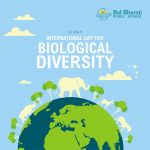 International Day For Biological Diversity is an annual event that takes place on May 22. It is an initiative taken by the United Nations to protect the earth and the variety of lives on it. International Day For Biological Diversity aims at raising awareness about the unprecedented environmental crisis that the world is facing and how to protect the biodiversity on earth. By Biodiversity, we mean the variety of species on earth, both flora and fauna.

"Our ability to reach unity in diversity will be the beauty and the test of our civilization."

The World Day for Cultural Diversity for Dialogue and Development is annually observed on 21 May to help people learn about the importance of cultural diversity and harmony . It celebrates not only the richness of the world's cultures, but also the essential role of intercultural dialogue for achieving peace and sustainable development.The day provides us with an opportunity to deepen our understanding of the values of cultural diversity and to advance the four goals of the UNESCO Convention on the Protection and Promotion of the Diversity of Cultural Expressions adopted on 20 October 2005:

•   Support sustainable systems of governance for culture .
• Achieve a balanced flow of cultural goods and services and increase mobility of artists and cultural professionals.
•   Integrate culture in sustainable development frameworks.
•   Promote human rights and fundamental freedoms.

     

INTERNATIONAL DAY OF FAMILIES 2021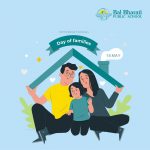 "A family is like branches on a tree, we grow in different directions, yet our roots remain as One." Families are the foundation of every society. Although no family is perfect, every family should strive to help each other to meet their physical and emotional needs. International Family Day is celebrated every year on 15 May with the aim of strengthening family bonds and raising awareness of issues related to families. Let us all come together, spread love and positivism and celebrate the day with the best intentions of the heart. Happy International Day of Families.

     

MOTHERS' DAY 2021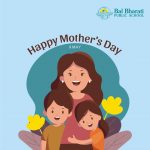 Mothers hold a special place in our hearts.  Mother is the heartbeat in the home; and without her, there seems to be no heartthrob. She is the person whom we blindly rely on, one who never denies our wishes and an embodiment of unconditional love and support. It is difficult to define a mother in a few words. They are the idol of selfless love and affection despite how much occupied they are and are making every effort to make our lives better.
To make our mothers feel special, each year, the second Sunday of the month of May is celebrated as International Mother's Day across the world. It is a day when we want to thank her for all of the sleepless nights, Band-aids, long drives, shoulders to cry on, and the other countless ways she has supported us from near and far. Even though we are able to and definitely should spoil our mothers on any day throughout the year, the denoted day gives us an excuse to express our utmost gratitude.   This Mother's Day, let us celebrate her strength, her uniqueness, and her love.

     

WORLD ATHLETICS DAY 2021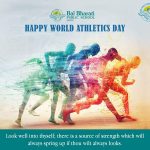 It mirrors life, they say. Its trials and tribulations, joys and sorrows, hopes and losses… are all reminiscent of what life takes us through. Sport builds and reveals character of humans. It also serves as a great teacher, mentor, and motivator.
Happy World Athletics Day to one and all..

     

WORLD RED CROSS DAY 2021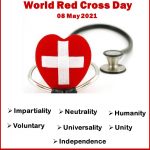 "The only true happiness a person can get is by helping out another person in need".The people who volunteer to work for the benefit of the people in distress and humanity at large are the most inspiring people of all. Solutions to them and wishing everyone a Happy World Red Cross Day !.