Collaboration With Parents:
Positive connections between parents and teachers is a must for child's academic achievement, social competencies and emotional well-being. We at Bal Bharati Public School, NOIDA  leave no stone unturned to associate and collaborate with parents on a regular basis. We believe in open, clear, constructive and timely communication and therefore time to time ample of Programmes and activities are organized to build a strong bond with the Parents. Regular PTM'S along with chit-chat sessions are held to discuss the overall development of the child and wellbeing of the family. Important messages, latest updates, School Curriculum and School policies are disseminated to parents through School Almanac, Activity Calendar, Modules, Emails, Circulars, Text Messages, News Letter and School Website.
Coming together is a beginning,




Keeping together is progress,




Working together is success.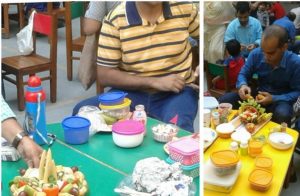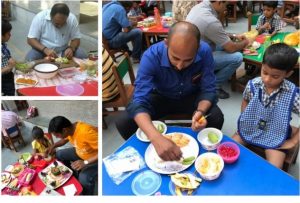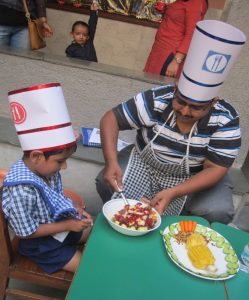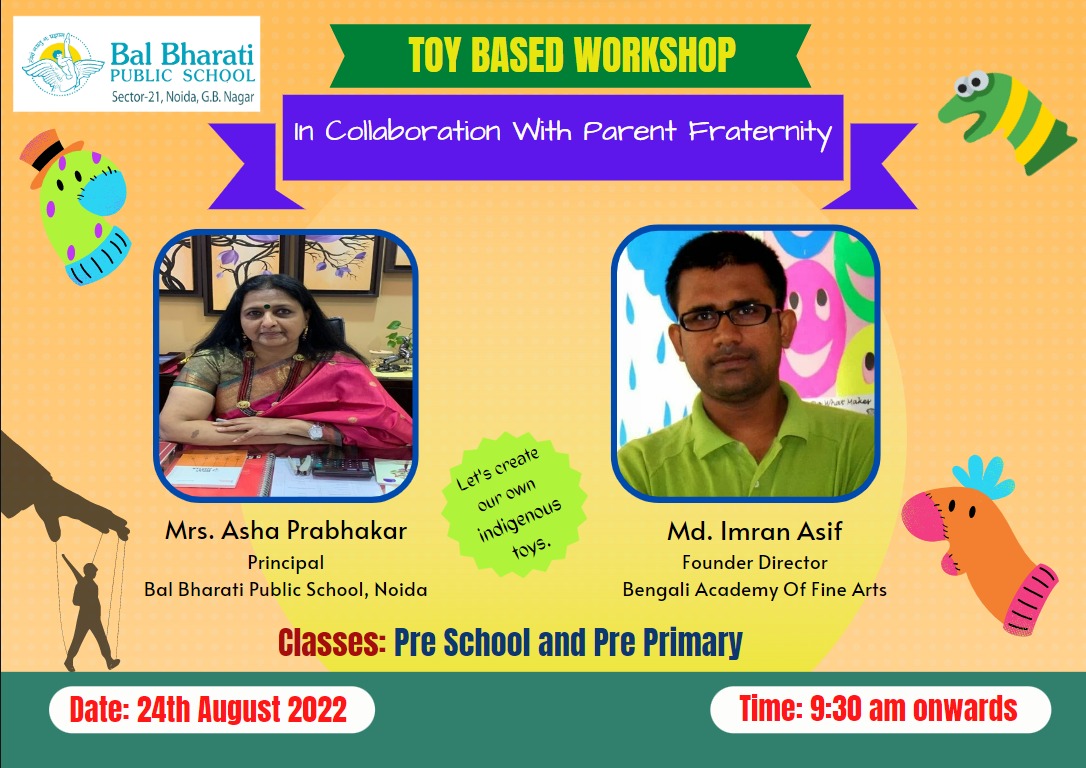 No one can whistle a symphony. It takes a whole orchestra to play it.